Build Your Credible, Confident, C-Suite Pathway
Finance -Move to Mastery
How to become a leader who decodes financials, leads with conviction, and has the game-changing voice in every financial discussion
SECURE MY SPOT
TRUSTED BY SENIOR WOMEN LEADERS AT
Our Finance Move to Mastery program is for designed for female leaders like you who want to 
master the art of finance, convey compelling insights, and shine at the leadership table...
...

without signing up to do an accounting degree or trying to figure it all out on your own
SECURE MY SPOT
Leaders before you have shared that…
Is it your time?
Let's Face The Truth...
Women are increasingly recognising the value of financial knowledge to accelerate our careers and close the gap....
A large global study found that in nearly every one of the 140 countries studied, women were less financially literate than men
This is an opportunity to develop critical skills that will give you the chance to ...
Succeed and thrive in leading a business unit
Have brilliant, engaging and insightful conversations with your CFO, CEO and Board that influence change 
Develop an edge in your leadership that sets you apart and increases your visibility
...Financial Acumen is one of the most important skills for women to develop if they want to advance their careers.
Looking for reimbursement from your company? Access our guide to seek reimbursement from your organisation here. 
For only $997

Introducing Finance - Move to Mastery

The most powerful virtual program: Decode numbers effortlessly and elevate your leadership, no jargon attached. 
This is possible for you too.
In 3 weeks from financial foundation to financially fit
12 Hours Facilitated Sessions 
6 virtual sessions over 3 weeks (2 hour per session) to learn, discuss and embed the concepts with your facilitator. Walk away with actionable insights.
Self Paced Online Learning
Immediate access to our foundation Number Ninja module (incl. Workbooks and quizzes) and access to all content for 6 months following to continue to test your learning.
One on One VIP Coaching (1x)
60 minute Individual session tailored to translate the learnings to your specific work environment and ensure you are ready to be a numbers ninja right away.
How it works
You will learn through our 3 phase program how to navigate the numbers. You will start to build confidence with the numbers through our first modules like Numbers Ninja and Leading Through The Numbers. In phase two you will get hands-on and walk away with skills that you can put into action straight away. In our last phase we accelerate your skills to a point that you will become the game-changing voice in every future financial discussion.
Finance | Move to Mastery 
Course Curriculum   
Phase 1
Foundation
Our first module Numbers Ninja will get you to the starting line with a refresh of your knowledge on the financial statements, without the need to complete an accounting degree. Leading Through The Numbers and It's not about the Stationery will elevate your leadership credibility and show you how to identify and avoid the red herrings in the data to create the foundation for getting behind the numbers and into the story.

SECURE MY SPOT
Phase 2
Flying Leap
When you have built your foundation, it is time to accelerate. In the next module, On The Tools gives you a chance to work with real life scenarios and get hands on to see the impact of your decisions. Break It Down provides the tools and framework to gain a crystal clear understanding of the problem to be solved so that as you progress to Insight Into Action you build a plan that hits all the right levers, steps out the best actions to deliver maximum impact.
SECURE MY SPOT
Phase 3
Financially Fit
You will cement your reputation as a leader who knows their stuff. Forecasting The Future delivers the critical skills needed to build forward looking forecasts that can be relied upon and dynamically updated to reflect trends. Mix it with the CFO delivers the handbook on the questions to ask, the information to share and the skills to build a tight finance/operations bond where you both play to your strengths. In the end you will Release Your Inner Mandrake and lead change through the magic of both people and numbers.
SECURE MY SPOT
Ready To Achieve Your Goal?  

Next Available Start Dates:
Jan 16, 2024  
Feb 8, 2024  
March 12, 2024  
Dates or times don't suit? Or do you need to know more about the course schedule? Contact us: [email protected] 
Why wait?
When you finish our finance program you will 
Accelerate your career 
You have invested in the #1 skill to advance your career and your visibility grows everyday
Make More Impactful Decisions
You will back your decisions knowing the financial implications
No longer walk around with Nervous palpitations
You will actively seek out the chance to engage the finance team
Are you ready to walk into any room, with any stakeholder and be truly confident in your financial mastery?

Meet your Amazing Mentor
Hi, I'm Kelli Hayes
As a CEO leading teams of 6500 people globally I understood the need to unlock the secrets of the financials to deliver success. I invested in teaching all of my employees to read, interpret and analyse the numbers and to identify the critical levers that improve business outcomes. Together we understood that numbers tell you the story, so when you understand them, you can ask the why behind them and know where to focus your efforts.

This focus led to extraordinary business success. Industry leading employee engagement, retention and long loyal client relationships.
I am a number advocate, not an accountant. I speak your language and bring experiential facilitated learning that is fun, engaging and encourages you to leverage your curiosity.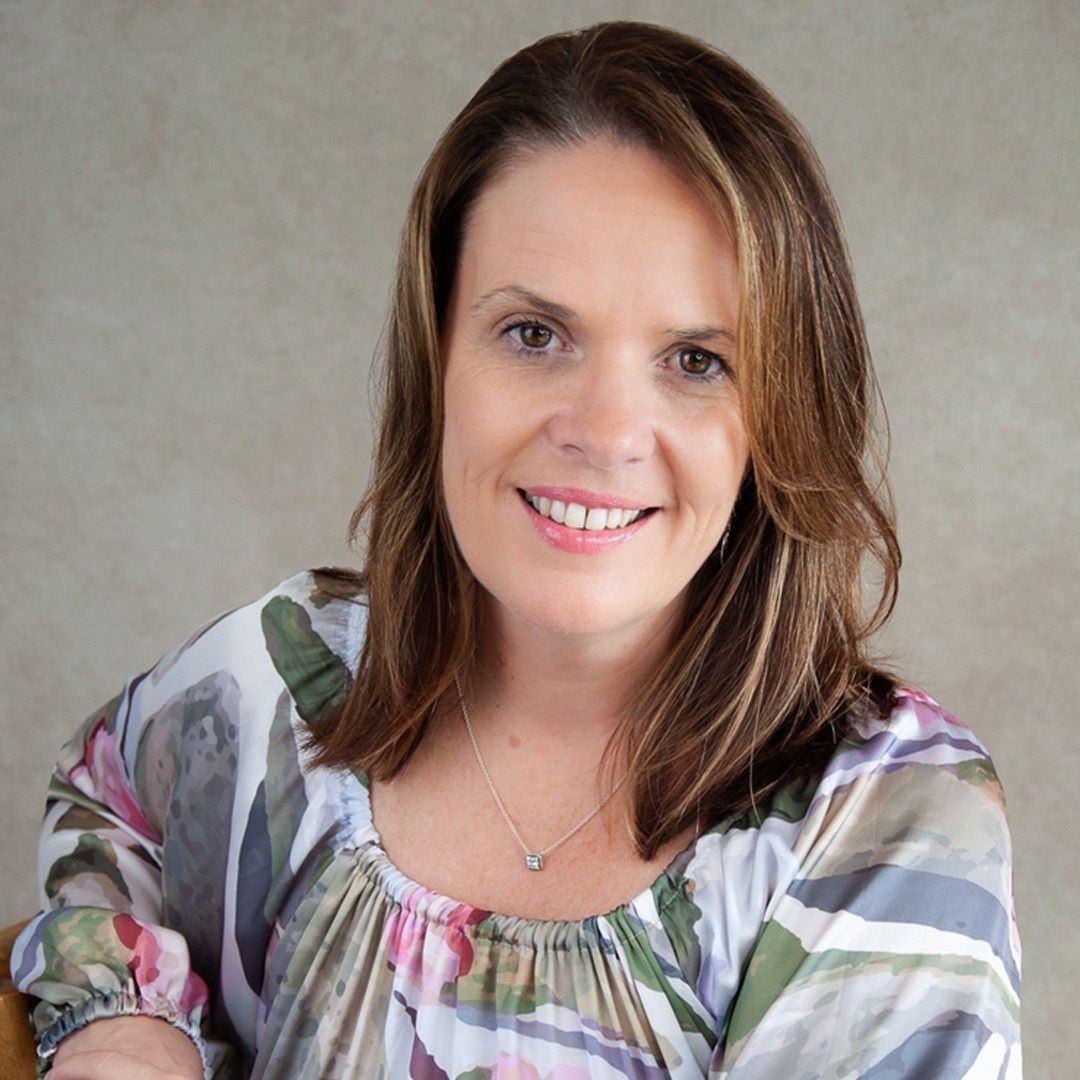 But it wasn't always this way...
I've always known that the numbers mattered. But, early in my career I didn't know how to find the story they were telling. I didn't see the messages and I couldn't articulate the "why" behind the changes I wanted to lead. The magic is in seeing the why. On knowing the questions to ask and the levers to pull to make an impact.

So, I began to lead through the numbers. Because I could see the numbers were trying to tell us something, I could ask my team the right questions to determine where we should be focusing our efforts to move the numbers – the way we wanted them to move.

I created interactive sessions to share how to find the 'number narrative' so my team were asking the right questions, being decisive, working proactively and forward thinking about how they could influence results.

I am passionate that people should have access to numbers - to their numbers. Numbers they can read, influence, and learn from. I would love to share it with you.